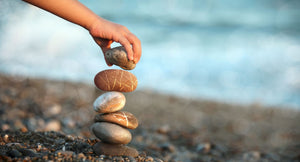 Ethical Behaviour for Banks in Hong Kong
Regular price $40.00 USD Sale
This Ethical Behaviour training course is designed for persons that work in banks in Hong Kong.


Learning objectives:
Understand how to use ethical decision-making models to help resolve issues.
Understand the role of management to create a strong ethical culture and uphold ethical attitudes.
Understand the relationship between compliance and ethics including codes of conduct and enforcement.
Understand how internal control systems can be used to maintain staff integrity.
Understand how to detect possible corruption and malpractice in banks by staff or customers.
You will earn 0.5 CPT hour upon completion.
After purchasing this course a link will be sent to your email address directing you to the course shortly (should be within an hour) . Should you encounter any issues please email oct@complianceasia.com